Attendance devices provide accurate follow-up to the discipline of workers in different work sites and rely on modern technologies that provide high accuracy from monitoring the times of entry and exit of people to and from different facilities and times of presence in workplaces and sites outside the facility.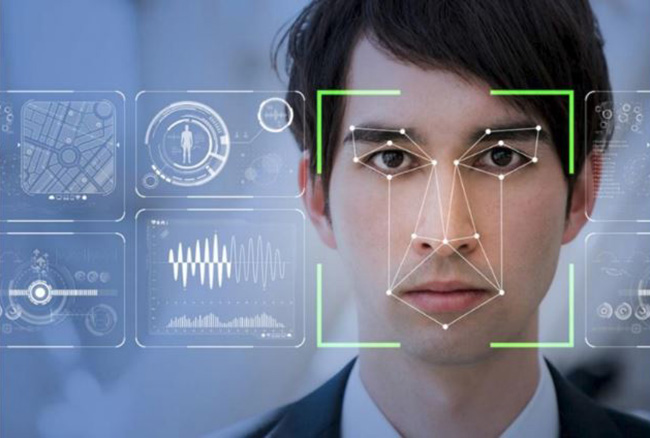 The use of attendance devices is directly reflected in the revenues of companies and institutions in various fields where these systems provide discipline and raise productivity for workers in addition to preventing time wastage by workers and accuracy in determining incentives related to time and sanctions.
In addition to the availability of technologies for recording attendance by RFID cards and passwords, there are technologies that depend on the Biodata of people through fingerprint and face recognition algorithm (Initiative: Attendance without infection) in a manner that guarantees a high level of security and accuracy, and the security eye provides the attendance devices that suit many areas of business where there are many various weather-tolerant devices and mobile devices – portable – that can be moved around in different workplaces or in customer locations.

Attendance devices assist the various departments within companies and institutions in obtaining accurate reports and statistics that clarify the times of attendance and departure of employees, the period of their presence at work, days of leave and absence, as well as making use of this information in evaluating employees and determining incentives and penalties.

We are honored in the eye of security for security systems, that you communicate with us or visit us to allow us the opportunity to present the latest technologies that we provide in the field of security systems