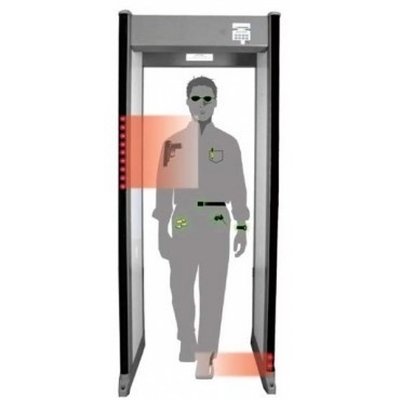 Metal detectors and gates are considered to be necessary equipment today, as achieving safety and security requirements requires their use in many places.
Metal detectors provide a high level of security and verification, and according to the security requirements, they must be used in many places such as exhibitions, conferences, banks, government agencies with a security nature, hotels, airports, malls, and other places.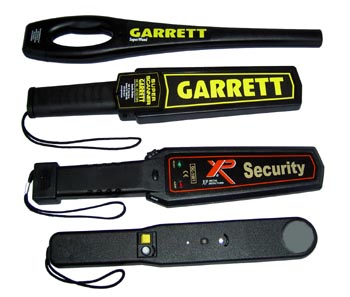 SECURITY EYE for security systems provides various types of metal detectors and gates that cover the needs of the market in the Kingdom of Saudi Arabia and provide installation service and training on operation for our valued customers.
We are honored in the eye of security for security systems, that you communicate with us or visit us to allow us the opportunity to present the latest technologies that we provide in the field of security systems