Camera surveillance systems vary in terms of the technologies used in them and in the purpose of their use. The components of surveillance systems are defined and built according to the purpose to be usage achieved. New surveillance systems have many advantages.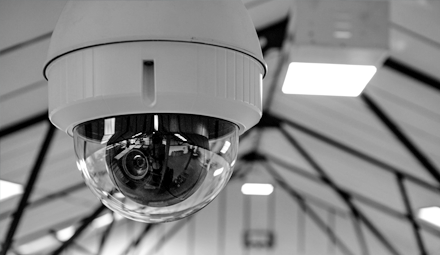 In the new camera systems, surveillance cameras with advanced technologies that provide high-definition image quality are used to clarify the details in the captured images and video (such as accurately displaying the features of people, identifying faces, license plates, etc.). Pictures and video are preserved on digital recording devices, and cameras have a night vision even with no lighting, by using infrared and other advanced technologies and algorithms, there are also cameras that provide a 360-degree viewing angle, including those with varifocal lenses with the ability to focus and zoom.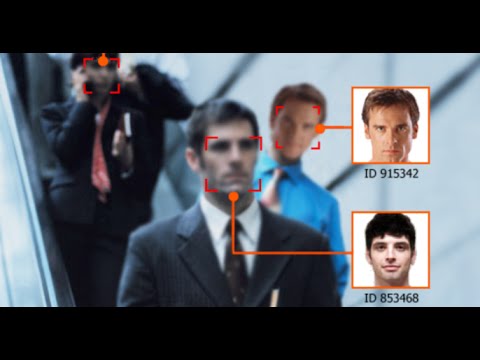 The Advanced cameras contain motion detection feature and motion tracking technology that monitors movement that occurs in a specific location and takes a specific action such as starting video recording or taking a picture and sending it via email or that the alarm is issued to alert and other measures that are implemented either through the cameras directly Or through other devices that work integrated with the system.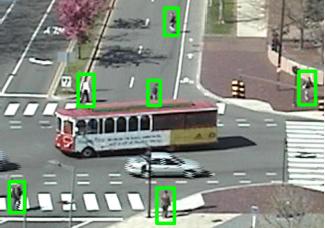 The surveillance camera systems contain the feature of remote monitoring, whether through computers, tablets or mobile devices, and this helps to continuously monitor and monitor the places required to be secured regardless of the presence of security personnel in front of the monitoring screens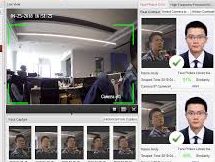 There is a direct return from the use of these systems is the discipline of workers in companies and institutions, and there is also a benefit in monitoring homes and private property, and in the presence of continuous monitoring, people are obligated to preserve resources and properties and their productivity increases, as well as the detection and monitoring of waste of resources and thefts that may occur in the neglect of officials in a way that is reflected Directly to reduce loss and increase revenue with higher productivity of workers.
SECURITY EYE has a specialized technical team consisting of engineers, supervisors and, technicians in addition to the sales and support team and after-sales services to meet all the needs of our customers, This is supported by our years of experience in the field of security systems, which we benefit from building professional security systems to fully meet the needs of our customers.
---
We are honored in the eye of security for security systems, that you communicate with us or visit us to allow us the opportunity to present the latest technologies that we provide in the field of security systems.