The electronic gates controlled the passage of people are considered one of the best new technologies for physical control of Individuals to provide complete discipline and this is done by allowing specific people to cross these gates with specific powers that are previously controlled.
People can use many methods to cross and open electronic gates such as face recognition algorithms, RFID cards, Fingerprint and PIN Codes, and these gates can be controlled electronically remotely using UHF technology, which allows the gates to be opened automatically as soon as the authorized person approaches crossing. and some models are available with the ability to control people so that the gate is crossed individually one by one and prevents more than one crossing at the same time.
The gates system provides detailed reports and statistics for the names of people, the time and date of their passage with ease, as well as the movement can be monitored through the gates in real-time on the system screen, and the system also allows full control of the portals through the software of the system.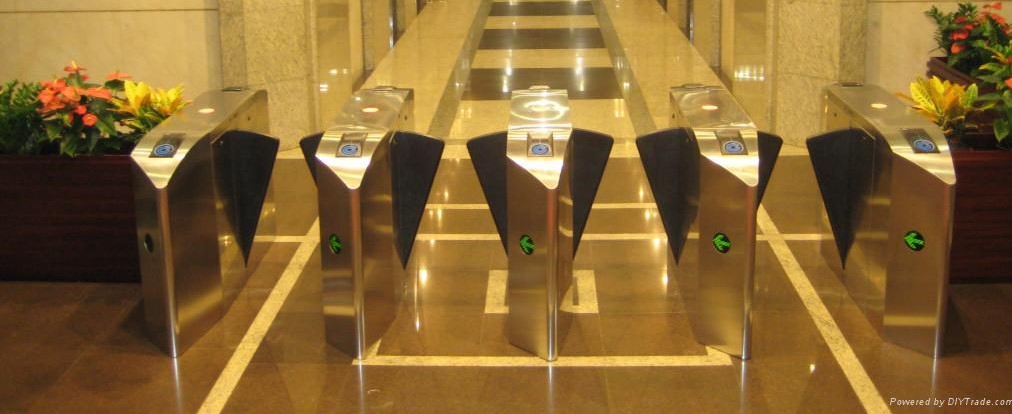 We are honored in the eye of security for security systems, that you communicate with us or visit us to allow us the opportunity to present the latest technologies that we provide in the field of security systems.